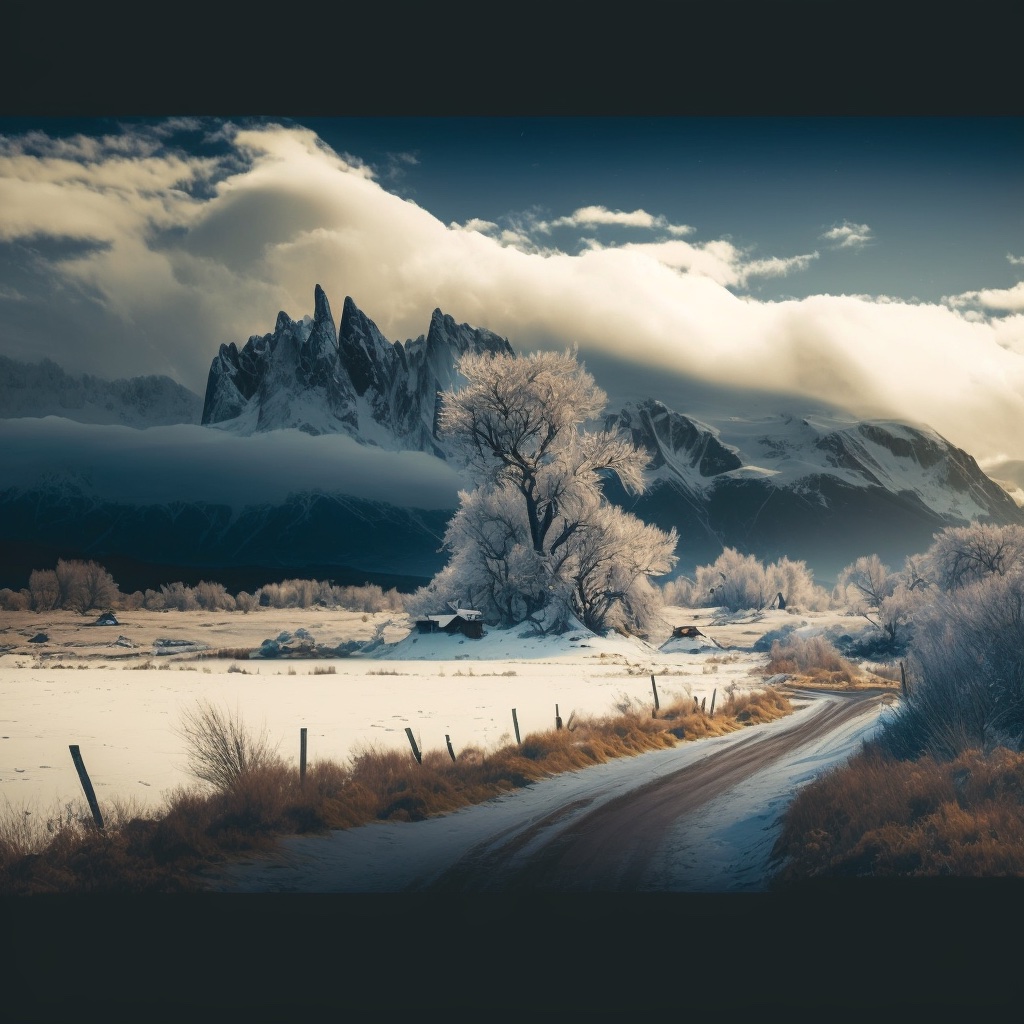 Generating art with AI
-

1 min
After the previous post about ChatGPT I have continued tinkering with AI tools, this time for image generation. Once in the rabbithole, it is a very addictive endeavour and there are quite many available AI front tools such as ChatGPT Image Generation, Lexica Art, Dream Studio (Stable Diffusion) and Midjourney.
Some more advanced users on Twitter, like @dymokomi, have been able to create authentic works of art with the help of AI tools. By building off of an original idea, a texture, a seed image, an artistic style and maybe some scripting, they have been able to generate images through trial and error.
I will not go into the details of how to use each of the previously mentioned tools and websites, this post is just to show some of the fascinating images I generated with just very simple prompts to Midjourney, textures and little editing.